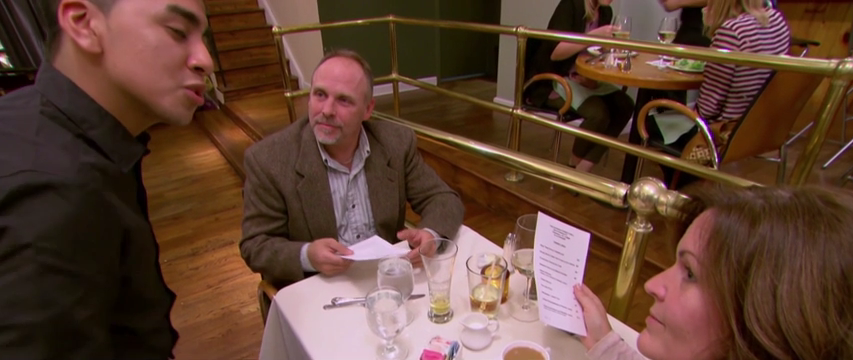 We are thrilled at your interest in becoming employed at Division Street Grill, Peekskill's only 4 star rated restaurant. We serve our guests lunch and dinner in an eclectic variety, and provide catering services abroad and on-site. With a restaurant that seats approximately 76 guests, plus the capacity for private-event space of an additional 60 guests on any given night — the income opportunity is great!

We actively review applications for potentially great additions to our staff regularly. We look for energetic, well-groomed, candidates with a passion for providing excellent customer service in the hospitality-restaurant industry. Well suited applicants should have part-time availability especially weekends, and seeking a position working as kitchen staff, waiting staff, catering or nightlife staff.

Division Street Grill is an Equal Opportunity Employer of persons 18 years or older. Applications are kept on file for 6 months, so you must re-submit an application that often to be current in our applicant pool.

We are always looking for talented Bartenders, Wait Staff, Kitchen Staff and Security. Please fill out the form below and we will contact you shortly.