Come in and enjoy one of our Gourmet Sandwiches, Salads and House Specialties for lunch, when exploring the bustling landscape of downtown Peekskill.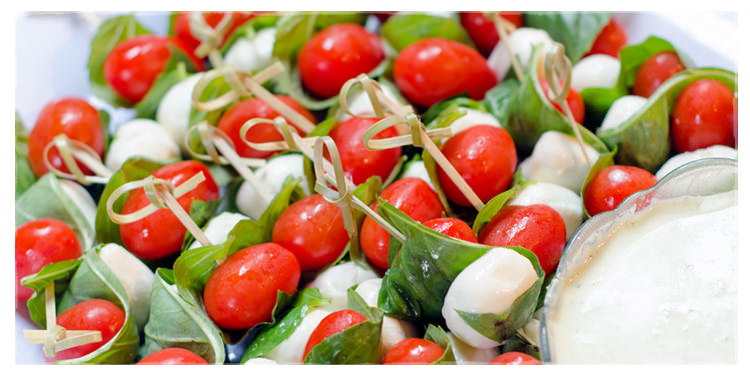 ---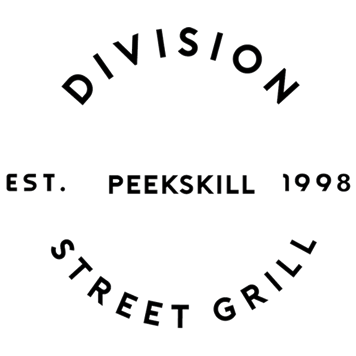 sandwiches
Chicken Gorgonzola
Grilled chicken breast served on a baguette, caramelized
onions, peppers, & gorgonzola cheese.
$10.95
Grilled Burger
$8.95
Cheese add .75 — Bacon add 1.00
Open Faced Steak Sandwich
$11.95
Grilled Chicken Wrap
$10.95
soups & salads
Goat Cheese & Mesclun Salad
Goat cheese, dried cranberries, & walnuts, raspberry vinaigrette
Caesar Salad
Crisp romaine lettuce, grated parmesan, croutons & homemade Caesar dressing
Add to any salad:
Grilled Vegetable & Portobello
Baby Greens
Seasonal grilled vegetables, Cherry tomato & Portobello mushroom, Balsamic
vinaigrette
Add to any salad:
grilled chicken | grilled shrimp
Downtown Chicken Salad
Homemade chicken salad with dried fruit, Topped with walnuts on a bed of baby
greens. raspberry vinaigrette
Warm Duck Salad
Grilled duck breast on baby greens, Topped w. apples & pecans, Apple cider-maple
vinaigrette
Cream of Portobello
Soup of the Day
house specialties
Quiche of the Day
Served with side salad and vegetable
Catch of the Day
Served with jasmine rice and vegetable
Pumpkin Ravioli
Creamy Pesto Sauce
Pan-Seared Crab Cakes
Served with Jasmine rice and vegetable, homemade Remoulade
Sliced Flank Steak
Served with potato and vegetable
Sautéed chicken extra
Pasta Primavera
Sun-dried tomatoes, Sautéed vegetables, white wine & herbs
Sautéed chicken extra
Baked Atlantic Salmon
Diced plum tomatoes, lemon buerre blanc, Served with jasmine rice & vegetable
desserts
Banana-Chocolate Chunk Bread Pudding
Poached Pear
Crème Brulée
Raspberry Linzer Tart
NY Style Cheesecake
Fresh Strawberries & Whipped Cream
Flourless Chocolate Cake
Baked Banana
with vanilla ice cream and caramel sauce
Warm Apple Crisp & Vanilla Ice Cream
We are happy to accommodate any food allergies you may have. Gluten Free and Vegetarian Options Available.
*GF = Gluten Free